Founded in 2012 with an investment in two small multifamily assets, Sundance Bay set out to create a company built on unparalleled service and value to its clients. We've expanded significantly since, developing our multifamily portfolio and launching Senior Debt and Net Lease Investment verticals. With $3.6 billion in total capitalization and more than 75 full-time team members, we're excited for what's to come at Sundance Bay.
While Sundance Bay has grown significantly, we've stayed true to
our original values along the way:
We're built on a bedrock of integrity and commitment to our clients. With our people-first approach and authentic values, we pride ourselves as committed partners and professionals.
We're a down-to-earth, values-driven company. We're passionate about bringing people together and fostering community. It's why we're committed to diversity, equity, and inclusion. It's why we partner with and champion several local and national charities. It's simply the right thing to do. Learn about our impact.
Expertise + Entrepreneurship
Sundance Bay can sense solid opportunities because
at our core, we're entrepreneurs. As owner/operators ourselves, expertise is a continued theme in the Sundance Bay ethos. We approach each of our businesses and investments through the lens of an opportunity to be held and grown long-term.
Here's what we bring to the table
Benefits to brag about
Our people come first. All Sundance Bay employees enjoy company benefits like unlimited PTO, a 401k program, and health, dental, and vision insurances. We also have a catered lunch in the office each Wednesday, season tickets to the Utah Jazz for team members, a company Gold Ski Pass and host an annual employee retreat.
Engage and grow your career with our employee groups like the SB Women's Fellowship, the Diversity, Equity, and Inclusion (DEI) Council, and the Sundance Bay Charitable and Service Committee. Community is one of our core values at Sundance Bay. Learn how Sundance Bay gives back.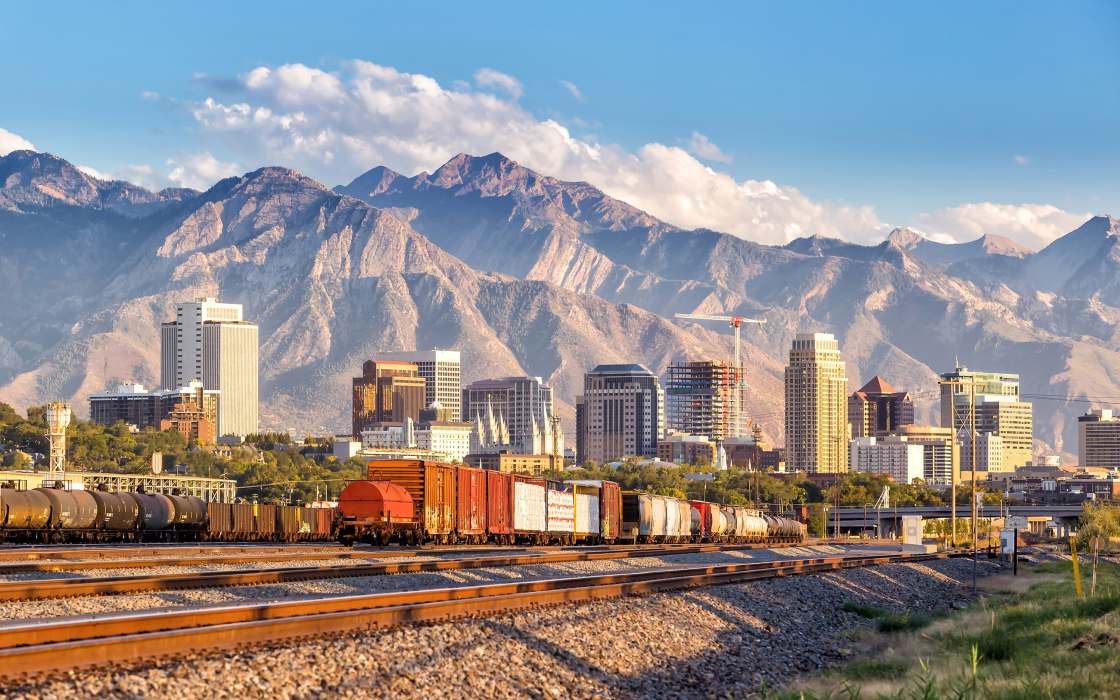 Gorgeous office views
We're proudly based in Salt Lake City, with satellite offices in San Diego, Atlanta, and Washington D.C. Located in the Sugar House neighborhood of Salt Lake City, our home office is a short drive to world-class outdoors and a vibrant, diverse downtown – there's adventure in every direction. But even closer, we're a quick hop to tasty restaurants, parks, hiking trails, and yoga studios all within walking distance (plus the office has a highly-competitive foosball table – bring it on).
An award-winning environment
Though the portfolio has grown, we've kept the close-knit small company culture that helped us get here. Sundance Bay was ranked one of Utah's Top Workplaces in 2022 and 2023. We're grateful and proud to have earned this recognition of our culture.
Interested in joining the Sundance Bay team? Let's talk.
Equal Opportunity Employer Statement
Sundance Bay is an equal opportunity employer that is committed to diversity and inclusion in the workplace. We prohibit discrimination and harassment of any kind based on race, color, sex, religion, sexual orientation, national origin, disability, genetic information, pregnancy, or any other protected characteristic as outlined by federal, state, or local laws.
This policy applies to all employment practices within our organization, including hiring, recruiting, promotion, termination, layoff, recall, leave of absence, compensation, benefits, training, and internship. Sundance Bay makes hiring decisions based solely on qualifications, merit, and business needs at the time.