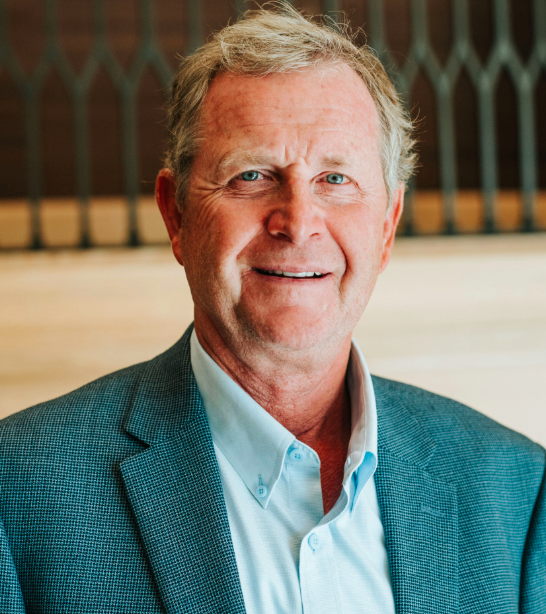 Sundance Bay Becomes a Signatory
June 24, 2021 at 17:00 PM EDT
Sundance Bay Becomes a Signatory to the ILPA Diversity in Action Initiative
Sundance Bay is pleased to announce that it has become a signatory to the Institutional Limited Partners Association's ("ILPA") Diversity in Action initiative. Through its participation, Sundance Bay reaffirms its commitment to advancing diversity, equity, and inclusion ("DEI") in the real estate private equity industry.
"Since inception, Sundance Bay has been championing diversity, standing for equality, and fostering inclusion as its core values." said Stan Ricks, co-founder, and Partner of Sundance Bay. "Our team works to create a more inclusive world daily, and we are proud to be a member of ILPA's Diversity in Action initiative. As investors, we strive to promote and advocate for long-term progress and equity in our Firm, across our portfolio and in our communities."
The Diversity in Action initiative is a means for private equity general partners and limited partners to promote greater diversity, equity, and inclusion practices through engagement, accountability, and action, both within their organizations and in the industry more broadly. Signatories of the initiative set intentions and are held accountable to such through regular assessments and actionable steps across talent management, investment management, and industry engagement.
"When an organization embraces diverse perspectives and reflects a just, inclusive community, we all benefit," said Ines Leung, Head of Capital Markets & Investor Relations. "At Sundance Bay, we believe that prioritizing DEI leads to better business outcomes and contributes to a society that empowers people to be their best, authentic selves. Today marks an important milestone in Sundance Bay's ongoing efforts to promote and advocate for progress and equity at our Firm and in our communities."
More information on ILPA's Diversity in Action initiative can be found on ILPA.org and SundanceBay.com.
About Sundance Bay
Sundance Bay is a private real estate investment firm headquartered in Salt Lake City. With over $1 billion of assets under management, Sundance Bay specializes in middle-market multifamily investing, net lease investing, and debt lending. Across its different verticals, Sundance Bay seeks to create lasting value for the Firm's investors and communities in which they invest. For more information about Sundance Bay, please visit SundanceBay.com.
About ILPA
The Institutional Limited Partners Association (ILPA) empowers and connects limited partners to maximize their performance on an individual, institutional and collective basis. With over 550 member institutions representing more than $2 trillion USD of private equity assets under management, ILPA is the only global organization dedicated exclusively to advancing the interests of LPs and their beneficiaries through best-in-class education, research, advocacy, and events. For more information, please visit https://ILPA.org.
Media Contact
Beth Silver, Doubet Consulting, +1 (917) 209-2703, [email protected]
SOURCE Sundance Bay
Link to article