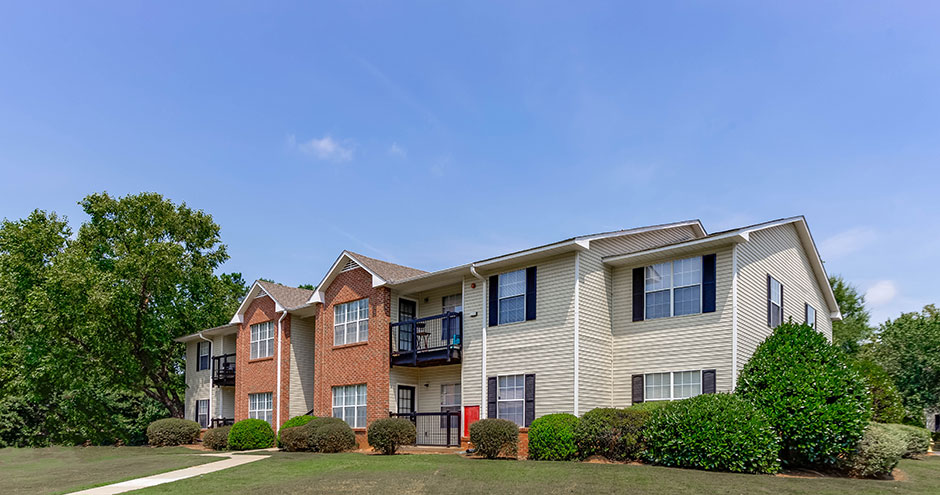 Sundance Bay completes $81m first close
Utah-based Sundance Bay has completed the first closing of its Sundance Bay Income and Growth Fund.
The fund secured $81.2 million in equity commitments and has a fundraising target of $500 million.
The fund will invest in core-plus and value-add multifamily assets in secondary markets across the United States, according to Ines Leung, head of capital markets and investor relations at Sundance Bay.
"Multifamily performance in secondary markets remained relatively stable during the recession caused by the pandemic and, consequently, there is a tremendous amount of capital chasing apartments," said Matt Romney, a co-founder and managing director of Sundance Bay. "Despite the intense competition, we are gratified that our unique sourcing approach has allowed us to lockup several deals for the fund that are projected to exceed fund return objectives."
Sundance Bay is a vertically-integrated real estate investment manager and registered investment adviser with the SEC. The company specializes in multifamily investing, net-lease investing and debt lending, and sources on- and off-market deals through a variety of channels, including property owners, brokers, financial institutions, capital advisers and onsite management, among others.
Link to full article
About Sundance Bay
Sundance Bay is a private real estate investment firm headquartered in Salt Lake City. With over $1 billion of assets under management, Sundance Bay specializes in middle-market multifamily investing, net lease investing, and debt lending. Across its different verticals, Sundance Bay seeks to create lasting value for the Firm's investors and communities in which they invest. For more information about Sundance Bay, please visit SundanceBay.com.